The short week of 3 days just flew by. In this short span we worked on our summative task.
For our summative task we had to create a movie to show a conflict situation and resolve them using the 5 strategies we had learnt.
We began by thinking of a conflict scenario.
We had 5 strategies so , we made 5 scenes.
After that we practiced and finalized our roles.
Once we were ready, we recorded the clips of the different scenes.
We used open shot video editor to put the movie together.
B.U.I.L.D. time
Skating time!!!
This week couldn't have ended any better. The awesome show put up by my students to celebrate my birthday was truly heart touching. Felt like a queen and was extremely proud to see them work....plan....organise....practice during their lunch breaks...... just to make me feel special on my birthday. Couldn't have asked for a better birthday surprise!! A big thank you to my fuzzies !!!!
A splendid gymnastics show followed by dances
The beautifully choreographed dances by Grade 3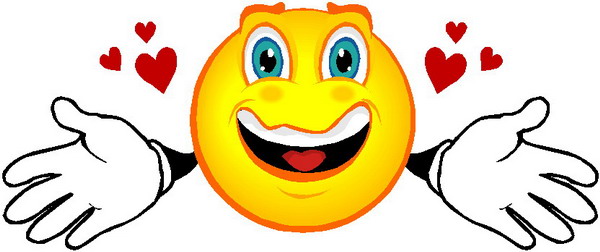 I love you !!!!