This week we researched and understood more deeply the different ways the animals and plants adapt.
We discovered that body adaptations are not the only way that plants and animals adapt. They also change their behavior and habits in order to survive in their environment.
Migration is when animals move to another place in search of food or warm places.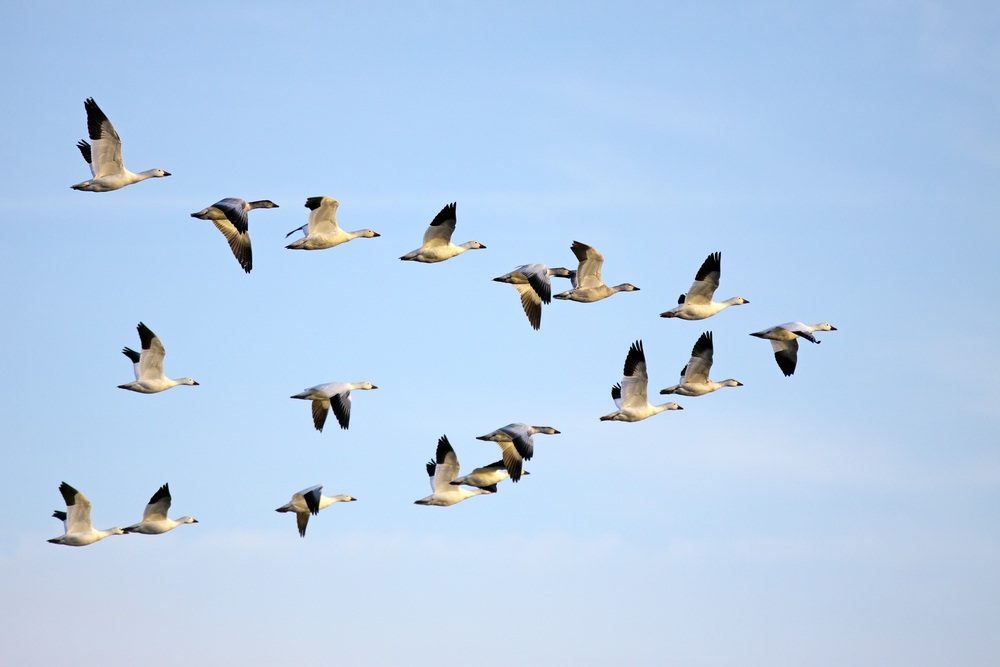 http://cdn2.kidsdiscover.com/wp-content/uploads/2012/11/1.jpg
In Language, we continued to further understand what are the key features of report writing.
We used this understanding to research and write our first report on Trex and the Stegasauraus.
In Math, we reviewed bar graphs, frequency tables and learnt about pictographs.